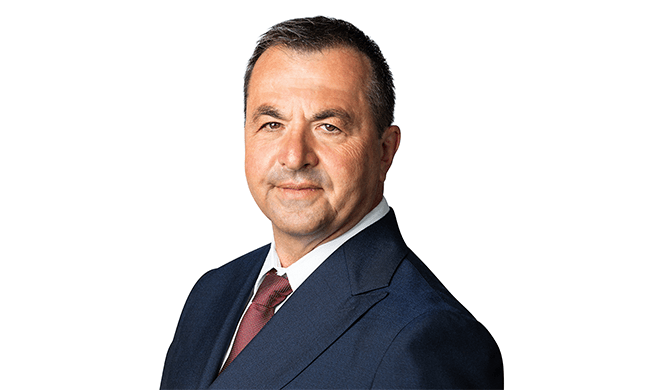 SWS was established by Simon and Irene Zizer commencing with one Rear Lift Vehicle, in the Sydney Market, in 1998.
Simon has grown the company to be a leading waste and recycling service provider to the industry, specialising in niche markets, with services to residential living, hospitality, commercial offices industrial and retail centres. His rigorous work ethic and ''can do'' attitude has set the foundations for the ISSE Group.
The growth of the company has been underpinned by Simon's commitment to exceptional customer service, building a reputation for reliability in the provision of Total Waste Management Solutions and securing strong relationships with major commercial, retail and hospitality companies.
With the introduction of second generation family in the management of SWS Simon remains in an active role and key contributor to the company's future.
''Looking back on where we started, and where we are today, is a true testament of our groups ethos – efficient, sustainable and cost effective solutions to the environmental sector'' – Simon