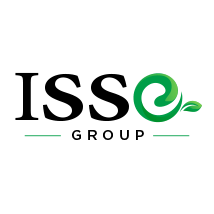 ISSE Group provides environmental, waste management and resource recovery solutions across the supply chain.
We are an Australian owned business working together with Australian businesses to impact the industry through positive environmental outcomes, by better recycling practices.
ISSE Group embrace Sustainability, Leadership, Innovation and Regeneration as the key elements in the management of the respective divisions of the group, including SWS, ISSE Recycling and Innowater Technologies.
Free Number: 1300 ISSE CO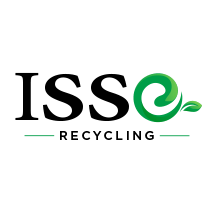 ISSE Recycling is a National Brand for waste management and recycling.
Working in conjunction with SWS, and other affiliations, ISSE Recycling is a leader in high quality waste management solutions for all industry.
Free Number: 1300 ISSE CO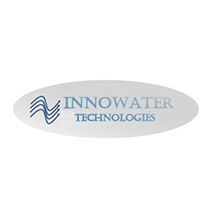 INNOWATER TECHNOLOGIES has strategically formed an exclusive boutique for advancing WWTPs technology solutions focusing on Waste Water Treatment.
Innowater Technologies world-class team fuses together multidisciplinary experts, scientists, engineers and management expertise with a strong commercial focus.
Free Number: 1300 ISSE CO