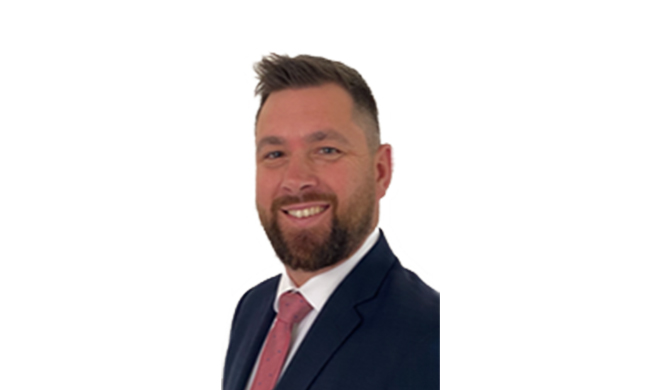 Daniel Lownds
Chief Operating Officer
Daniel Lownds 
a seasoned waste and recycling industry professional with nearly a decade of experience, possesses a diverse skill set spanning commercial operations, contract and key account management, and the handling of solid, liquid, and organic waste.
His adaptability is evident in his expansion into municipal waste management, reflecting his commitment to industry evolution. Known for his hands-on approach, Daniel immerses himself in waste management intricacies, motivating teams to uphold high standards.
His leadership embodies unwavering excellence, setting benchmarks. Daniel's dedication to environmental sustainability drives his mission to minimize waste and maximize resource efficiency. As a leader, he reshapes waste management paradigms, inspiring sustainable practices for a regenerative future.
"Joining a forward-thinking and ambitious company like Sydney Waste Services (SWS) is not just a career move; it's a leap into a future defined by innovation and progress".