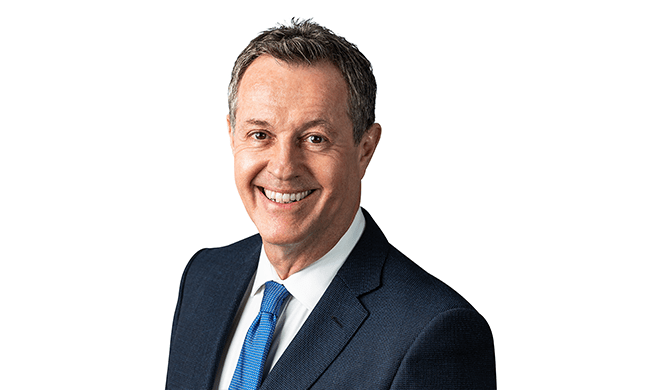 Mark Diamond
Chief Legal Counsel
Mark Diamond 
is one of Australia's leading Employment Law and Industrial Relations Consultants. Mark was admitted as a solicitor in the Supreme Court of NSW in August 1978 and has been working in industrial relations and employment law since the beginning of 1980.
Mark is an independent adviser having been a founder of Ausgroup Consulting back in 1982 and more recently Workplace Advisory Group in 2007.
Mark has had significant experience in the waste industry having acted for a number of the major businesses in the industry as well as being the advisor to the industry body WCRA for a number of years in the early 2000s. Mark calculates that he has been advising in the waste industry for the better part of thirty years.
Mark is on exclusive retainer to Sydney Waste Services and says this about his role in the business:
"I was excited to be part of the Sydney Waste Services business because I could see that it was a business on the rise. What motivates any independent advisor is the prospect of being part of something that is growing and that challenges you. Sydney Waste Services certainly fits that bill and it is both a pleasure and a privilege to be part of their journey".