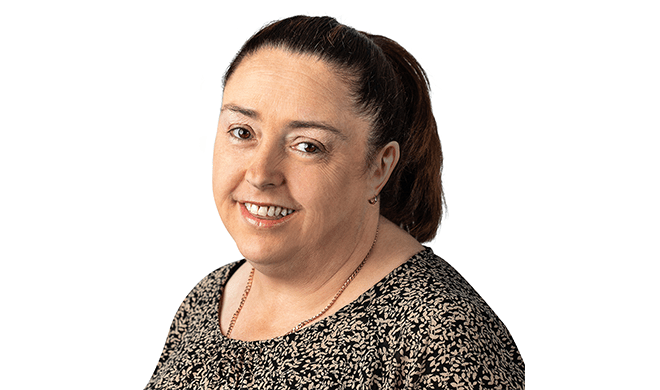 Megan Stokes
Chief Financial Officer
Megan has been working in the accounting industry for 25 years. Previously working as the financial controller for one of Australia's major mortgage broker firms for 6 years, gave Megan the experience she needed to start her own accounting firm in 2009.
Megan is a focused accounting professional who has a history of providing consistent leadership in the financial areas of a business.
Megan has had significant experience in the waste industry through her employment with Sydney Waste for 15 years. In this time she has seen the company grow to one of the largest Waste Companies in NSW. Megan was admitted to the Institute of Public accountants in 2010.
"It has been very fulfilling to work with Sydney Waste, seeing the business grow from a small family business to one of the largest waste businesses in the state, all without losing the family values of an SME''