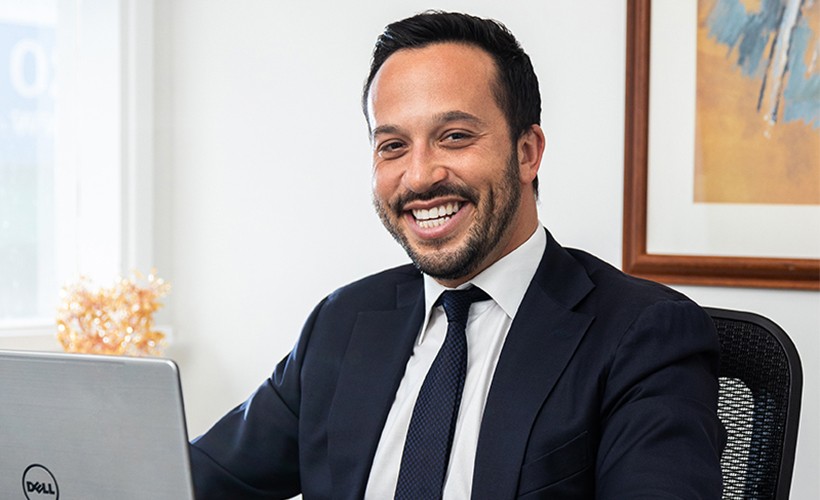 A Message from our Chief Executive Officer
We welcome our customers and future clients to the launch of the new SWS website.
2020 was a year like no other. The challenges faced as a business operationally, and jointly as a society, were underpinned by our core company values of growing with our customers whilst adapting to the service demands, with an ultimate commitment to Resource Recovery.
SWS continue to be a leading waste and recycling service provider to the industry, specialising in niche markets, with services to residential living, hospitality, industrial, commercial offices and retail centres.
SWS focus this past 12 months has been based around training and waste avoidance, supported by investment in equipment, smart technology, onsite processing and monitoring of collection services.
We now move into 2021 with sustainability a key component of our service model. Everything we do is ultimately aimed at maximising the diversion of waste from landfill and creating a circular economy.
We are pleased to be able to support your sustainability goals with:
NABERS Waste data collection and reporting
GECA Certification for Waste Collection Services
NMI Accredited Scales on key services
Availability of a Customer Portal via this website
SWS remain committed to Social Responsibility extending beyond business-as-usual, to identifying and implementing positive, including restorative, environmental, social and economic, opportunities and legacies. We are committed to Customer Service, Diversity and Inclusion, Health and Safety, Training and Education and Stakeholder Engagement.
We enter 2021 with confidence. We are a stronger, more resilient business and excited to be working in partnership with you, our most valued clients.
Elon Zizer
Chief Executive Officer
ISSE GROUP