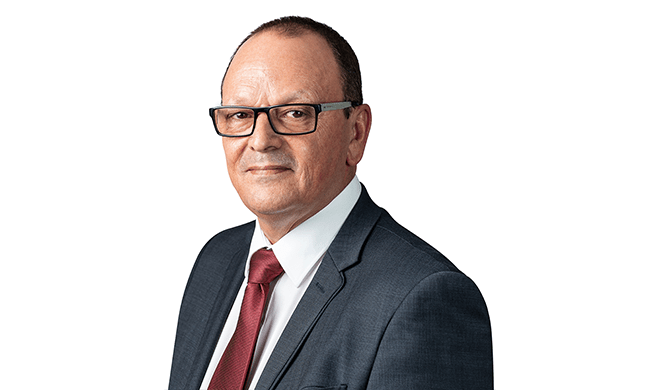 Gavan Holloway
Chief Operating Officer
Gavan Holloway has nearly three decades experience in the waste and environmental sectors. His skill set and diversity in waste and recycling, specialising in residential and commercial contracts has seen him play significant senior management roles with the industry's most respected companies.
He combines a "customer first" focus with the necessary commercial understanding to develop tailored solutions for the industry.
The implementation projects of 450,000 bins in initial roll out (Christchurch NZ domestic) and up to a million bins over contract terms (SMS Municipal Services), are an example of the management capability of Gavan.
He has held key management roles in Local Government Domestic Contracts including Christchurch (NZ), Mosman, Hunters Hill, Bega, Wyong, Willoughby, Hornsby, Dangar Island, Coffs Harbour and Warringah.
His track record in motivating teams and leading commercial operations provides SWS with the necessary foundation for stability and growth in a very competitive environment.
"It is amazing that after 33 years in the industry, having met Simon 22 years ago when he had one vehicle, all these years later I am his Chief Operating Officer and responsible for the running of his business ,which now proudly employs 80 people and has a fleet in excess of 50 vehicles." – Gavan